Welcome to the Trinity Temple Seventh-Day Adventist Church, Newark, NJ
We are a Christian community and would love to have you join our family. To learn more about what we believe you can visit our About Us page. Please join us for Bible study, worship, and prayer.
PASTOR: Dr. Norman Miles, Sr.
 
                               Message from Senior Pastor Dr. Norman K. Miles Sr. 
                       To receive our Weekly NEWSLETTER, click below to Subscribe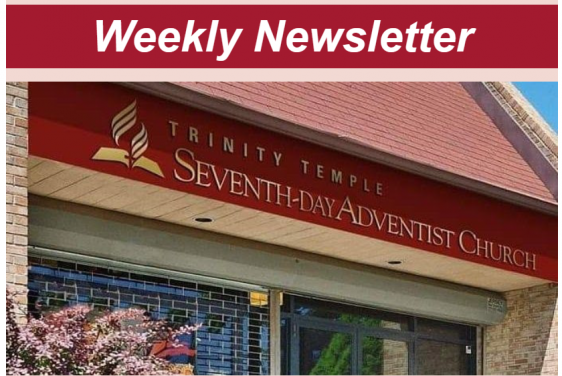 Sermon Notes- September ,09 2023
 Morning Virtual Worship Service - SEPTEMBER 16, 2023
Noon Live Worship Service - SEPTEMBER 16, 2023
Worship Service Times: 
Virtual Worship Service: 9am 
Adult Sabbath School (Via Zoom): 9:45am
Virtual Children's Story Time: 11:45am 
In-Person Worship Service: 12:00pm
Upcoming Events